YOUR CHOICE, YOUR SOUND
YOUR GUITAR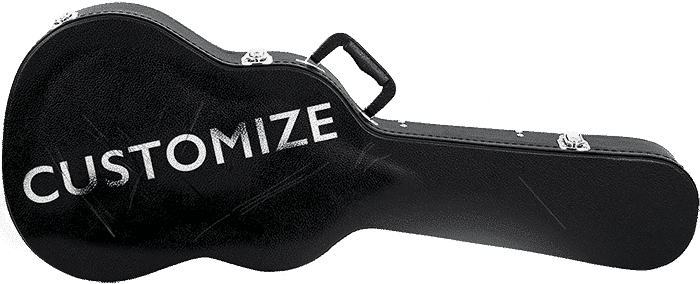 Customize Your Guitar
Choose the shape of the body, tonewoods, hardware and decorations.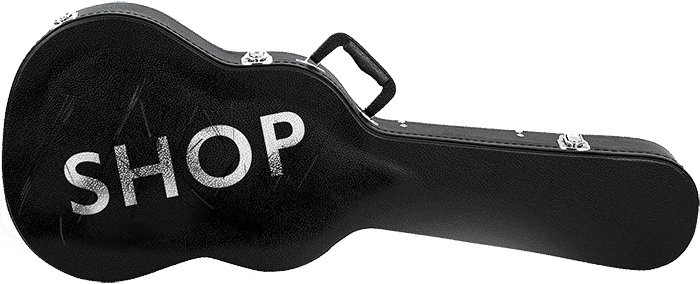 Order from our stock
We have most guitars in stock and you can try them out in our studio.
Make an appointment
Visit our showroom to try out different models and to discuss your wishes.
Homestead Guitars
PASSION FOR THE GUITAR
Passion for the guitar – that has been our starting point. Plus the strongest commitment and dedication to create an absolutely unique instrument. A guitar that offers the utmost in playing pleasure. And that fully measures up to the world's greatest guitars with regard to quality, sound, playability, and attention to detail.
A guitar that is fine-tuned to your playing skills and style
As a guitar player, you have been developing your own, individual style. Which, in turn, translates into your own, specific demands with regard to the guitar you will want for your playing. We at Homestead Guitars like to think along with you. In this way, your playing skills and style of playing materialize in what we at Homestead so aptly call "your guitar". In this, quality, craftsmanship, sound, and design are our top priorities. As a rule, each and every Homestead guitar is built from carefully selected, exclusive woods such as solid Adirondack AAA and equally solid Javanese rosewood and Makassar ebony.
At Homestead and our dealers, we always have a wide variety of standard models in stock. But – and this is a Homestead exclusive! – you can also go for your very own personalized guitar. Which will then be built entirely according to your specifications. In this way, your very own, unique signature guitar becomes a reality! A guitar that is fine-tuned to your way of playing – to become your steady, trusted musical companion.
Go, play a Homestead guitar, and convince yourself!
In several tests that have been published by trade journals, Homestead guitars have consistently been awarded the full five-star rating. All the more reason to do some testing on your own: go and play a Homestead guitar and convince yourself – just like the renowned, professional musicians who already work, compose and perform with their very own Homestead guitars!
Spike with his Homestead Custom
Danny Vera with his Homestead Custom
CREATE YOUR DREAM GUITAR NOW!
Choose body shape, woods, hardware and decoration.
Homestead Guitar Dealers: